Introducing SDR14TX - Arbitrary Waveform Generator

SDR14TX

is a dual-channel, 14-bit arbitrary waveform generator (AWG) with a sample rate of 2 Gigasample per second (GSPS). It comes in a number of compact form factors and hosts a powerful FPGA which is open to the user.

SDR14TX features DC-coupled outputs with superior analog performance making it ideal both for wideband arbitrary waveform generation up to 1 GHz as well as direct RF synthesis up to the second Nyquist band (2 GHz).


BENEFITS

Modular form factors enable scalable compact system-level solutions with high channel density

High-precision synchronization allows for massive multi-channel implementations

Selectable single-ended or differential outputs help simplify integration and optimize performance

Open on-board FPGA allows for custom real-time signal processing that helps offload the host CPU

Large on-board waveform memory, advanced sequencing engine, and trigger capabilities enable pattern generation with precise timing

Can be operated both under Windows and Linux

Gain access to our experienced development team through our design services – a great way of realizing complex custom signal processing in a time-efficient manner!


APPLICATIONS

Electron paramagnetic resonance (EPR)

RADAR

LIDAR

Wireless communication

Scientific instruments

Particle physics

Semiconductor test

Automated test equipment

Test and measurement

Quantum technology

Zero-IF IQ systems
Meet us at these upcoming events!
---
Big Science Business Forum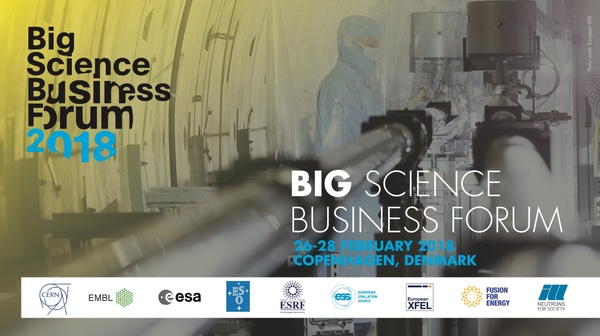 Visit us in booth 60 to discuss large-scale data acquisition systems and real-time signal processing for Big science. The exhibition takes place at Tivoli Congress Centre, Copenhagen, Denmark on February 26 to 28, 2018.
---
International Particle Accelerator Conference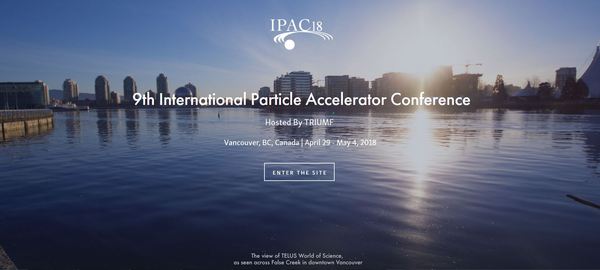 IPAC is the main international event for the worldwide accelerator community and industry. Attendees will be presented with cutting-edge accelerator R&D results and gain the latest insights into accelerator facilities across the globe. Over 1200 delegates are expected to attend. Visit us in booth 113 to learn more about our solutions for big physics multi-channel data acquisition and signal generation. The conference takes place at JW Marriott parq Vancouver, Vancouver, BC, Canada on April 30 to May 2, 2018.

Teledyne Signal Processing Devices Sweden AB, Teknikringen 6, SE-583 30 Linkoping, Sweden
Copyright © 2004-2018, Teledyne Signal Processing Devices Sweden AB. All rights reserved.
Names used herein may be trademarks of their respective owners.