Introducing Peer-to-Peer Streaming to GPU

Teledyne SP Devices is now extending product functionality and flexibility further by introducing peer-to-peer streaming support. This allows for unprecedented high-speed data transfers at peak rates of up to 6.8 Gbyte/s. The streaming is supported both for Windows and Linux and can be done with selected digitizer models to a number of graphics processing units (GPUs) from AMD and NVIDIA.



With peer-to-peer technology the data is transferred directly from the digitizer to the GPU with minimal involvement of the host computer's CPU. This is a huge advantage compared to conventional solutions which require data to be copied via the RAM of the host PC. With peer-to-peer both the CPU and RAM can instead be used for other tasks.




Peer-to-peer streaming to an AMD (top) and NVIDIA (bottom) GPU.

BENEFITS

Peer-to-peer outperforms conventional solutions which rely on copying data via the RAM of the host PC

Peer-to-peer and GPUs complement the already offered open FPGA architecture

GPUs are more suitable than FPGAs for certain applications and algorithms

Post-processing of captured data can be done in the GPU using OpenCL™ or CUDA™

APPLICATIONS

Swept-source OCT

Image processing

RADAR

LIDAR

Spectrum monitoring

Wireless communication

Scientific instruments
Meet us at these upcoming events!
---
International Particle Accelerator Conference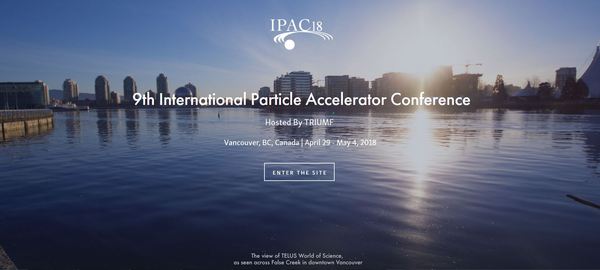 IPAC is the main international event for the worldwide accelerator community and industry. Attendees will be presented with cutting-edge accelerator R&D results and gain the latest insights into accelerator facilities across the globe. Over 1200 delegates are expected to attend. Visit us in booth 113 to learn more about our solutions for big physics multi-channel data acquisition and signal generation. The conference takes place at JW Marriott parq Vancouver, Vancouver, BC, Canada on April 30 to May 2, 2018.

Teledyne Signal Processing Devices Sweden AB, Teknikringen 6, SE-583 30 Linkoping, Sweden
Copyright © 2004-2018, Teledyne Signal Processing Devices Sweden AB. All rights reserved.
Names used herein may be trademarks of their respective owners.